Boy Scouts of the Philippines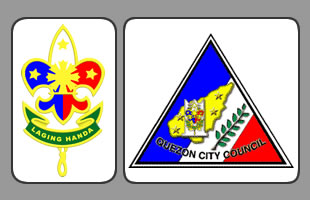 Quezon City Council
---
YOU ARE VISITOR NUMBER
WELCOME TO SHR04 WEBSITE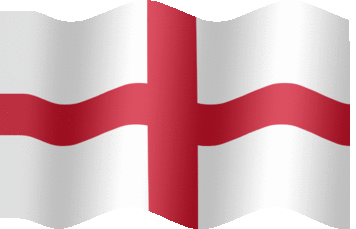 ST. GEORGE OUR PATRON!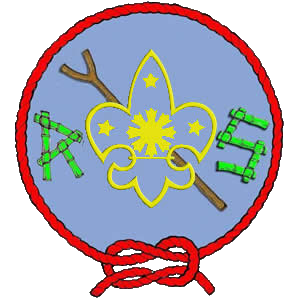 TOGETHER WE SERVE!

Home
WELCOME TO SACRED HEART ROVERS

THE OFFICIAL WEBSITE OF THE SACRED HEART ROVERS CIRCLE 04
---
THE SACRED HEART ROVERS
The Sacred Heart Rovers Circle 04, Under the supervision of the Quezon City Council was chartered by the Barangay Sacred Heart on September 27, 2008 at Barangay Sacred Heart, Kamuning Quezon City, Philippines and since then has been serving the community for the betterment of the future.
---
THE ROVER SCOUTING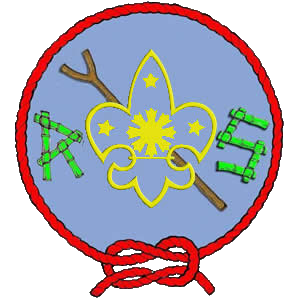 " Rovering is a Brotherhood of the open-air service. "
---